Posted on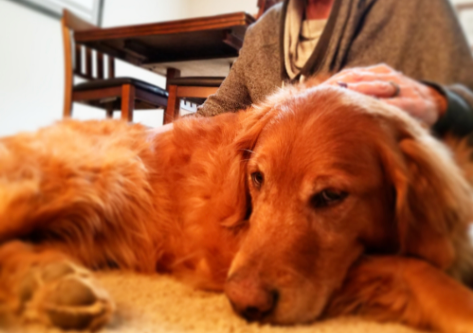 by Elaine McCarty, the Animal Reiki Lady
There is only one reason your pet dreads going to the vet. Stress!
Pets are so sensitive to our state of mind that they know something is up the moment we call the vet. Tack on a harness/crate, the car ride, the drop-off, the smells, the sounds, the other pets at the office and you've got one anxious pet. And heaven forbid they need a nail trim…Fortunately, there is a simple and easy-to-use method for reducing stress that can help make your pet's next trip to the vet peaceful and calm. Reiki. (more…)
Posted on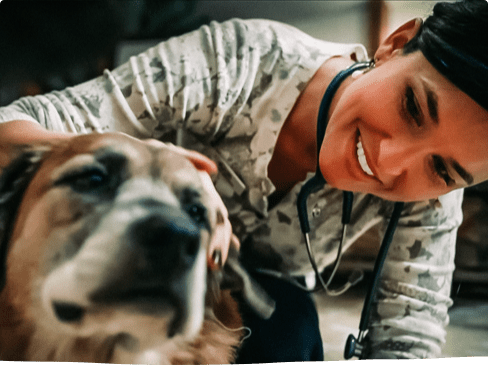 by Dr. Dani McVety, Founder and CEO of Lap of Love Veterinary Hospice
Mobility issues are the most common of all problems reported to us by dog owners. At least 50% of our patients struggle with some level of mobility difficulty. By a wide margin, the number-one reported ailment from pet owners in my line of work, which is veterinary hospice care, is that their pet is having difficulty with mobility. These issues range from struggling to stand, splaying while at their food bowl, or, in some cases, the complete inability to walk. Osteoarthritis is the most common cause of mobility issues in geriatric pets, but soft tissue injuries, disc disorders, stenosis, and neuropathy also could be the root of the issue. (more…)
Posted on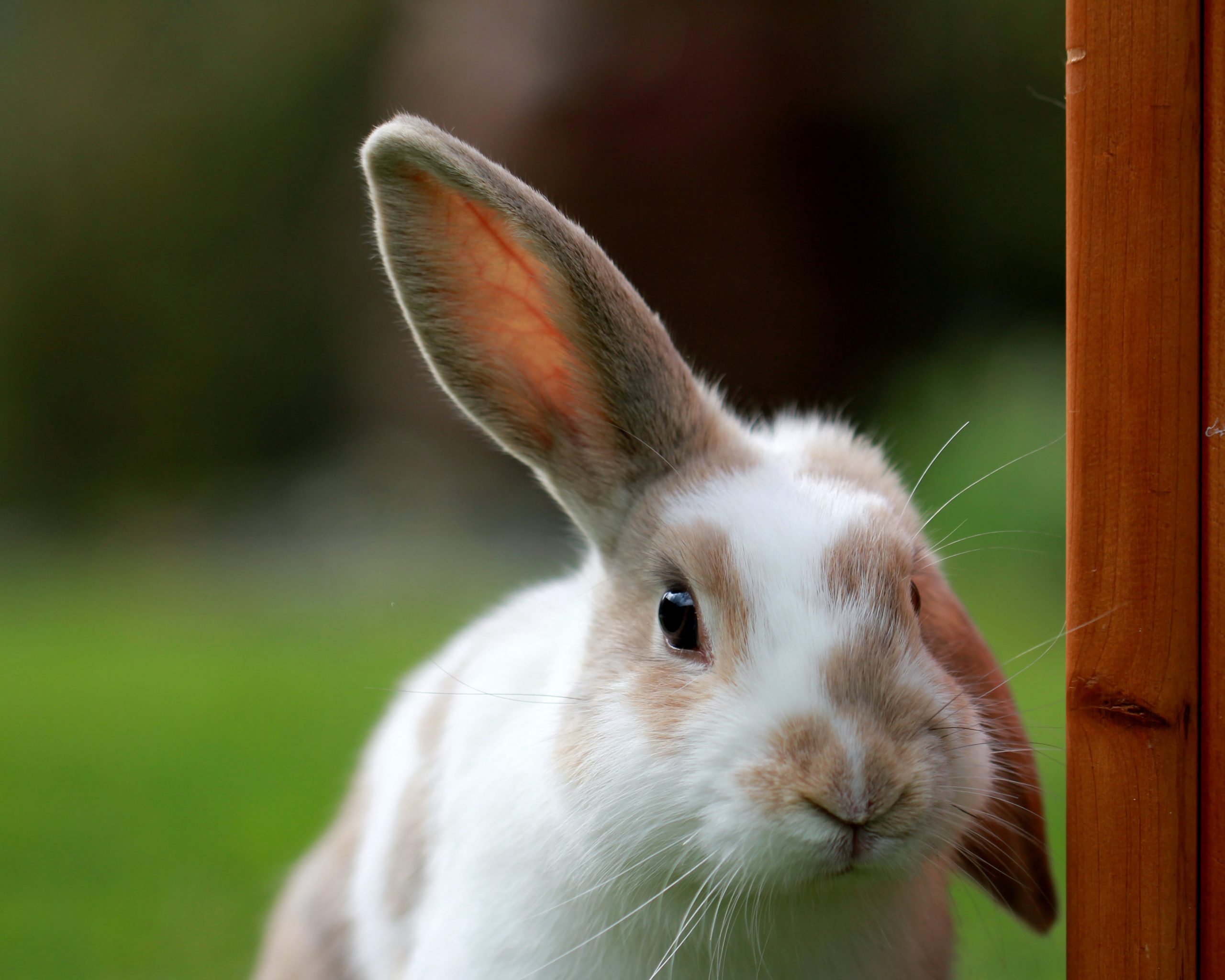 Is your pet struggling to walk comfortably? Do they have issues getting in or out of the car on their own? Are they recovering from surgery? They may benefit from rehabilitation therapy.